Without a working Internet connection, most Windows devices really can't work the way they should, nor allow users to function completely or well. That makes fixing network issues extremely important. Here's how to get that done.
Arguably, Windows without a working network connection isn't really worth much. That's because access to email, social  media, the Web – and even Windows updates and apps – doesn't work without network (and Internet) access. That's probably why Microsoft has put a lot of time and effort into making networking issues easy to recognize, diagnose and fix as part and parcel of how Windows works.
Getting Network Troubleshooting Started
The views from the more recent Windows 11 and Windows 10 builds appear in Figures 1 and 2 following. What they show is that by right-clicking on the network symbol in the notification area of the Task Bar (right-hand side, by default) you can jump straight into troubleshooting your Windows network connection.
Either way, it's a one-click maneuver to start the network troubleshooting process in Windows 10 and in Windows 11 recent builds. Older Windows 11 versions aren't quite as accommodating, as shown in Figure 3.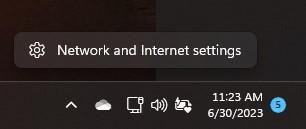 In older versions of Windows 11, however, network troubleshooting is never too far away. Click on Start ???? Settings, then enter "Trouble" into the Settings search box. As you can see in Figure 4, a number of options pop up in response, click the "Troubleshoot Other problems" item to continue.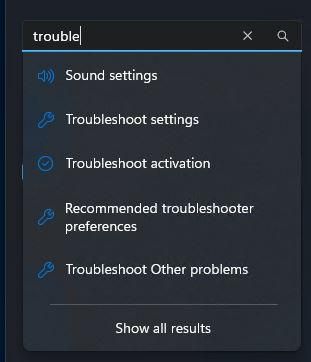 When you follow that "Other problems" entry, the "Network and Internet" item finally appears. That's what you want (and that's where the other Windows versions take you more directly). Click the "Run" button at the right to proceed from here.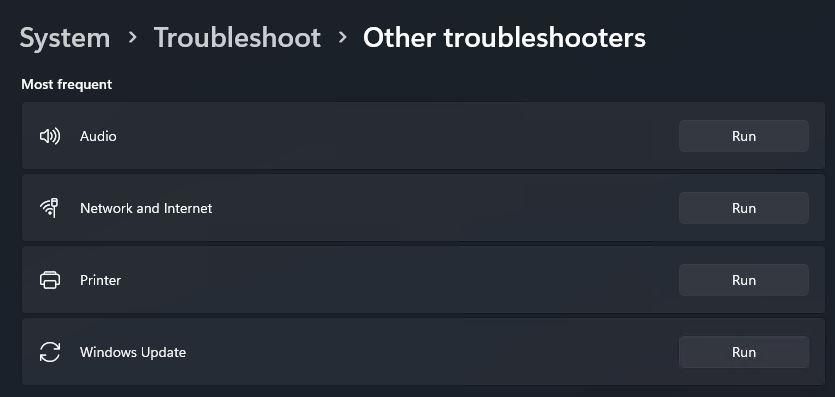 This approach works for all Windows 10 and 11 versions, actually (with some minor differences in Windows 10 for wording, but the pathway is pretty much identical).
The Windows Network Troubleshooters
Because Windows networking mostly revolves around two kinds of networks, there are two kinds of troubleshooters to match: one for wired Ethernet, the other for wireless Wi-Fi, in all its many forms. Figure 6 shows the results of running the Wired Ethernet troubleshooter, with all options expanded in a "no trouble" situation: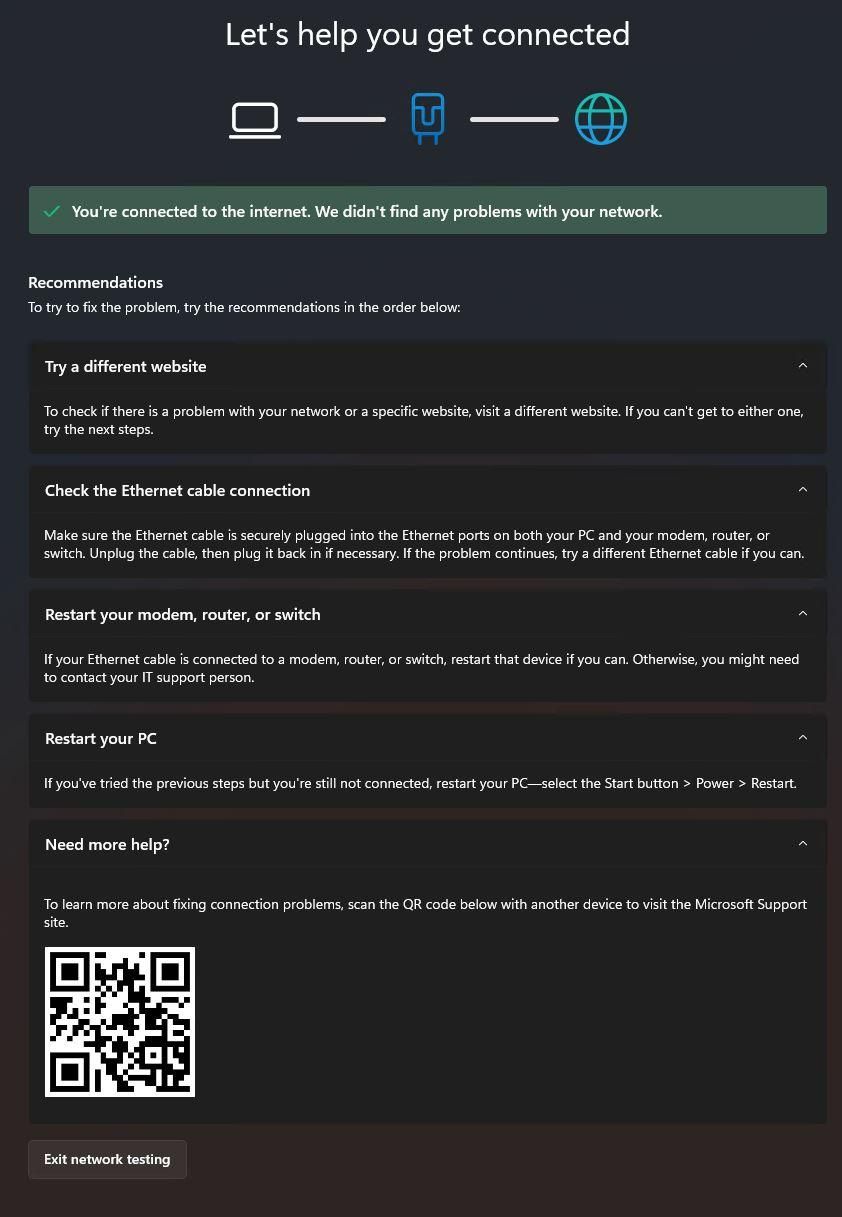 …
Read More...
Read More