Programming is a demanding and often relentless job that requires the right equipment – so we've picked out the best laptops for coding so you can concentrate on the task at hand.
Choosing the best laptops for programming isn't as simple as buying the priciest machine you can find. It's got to have the right kind of components, for starters: it's vital to have a powerful processor that can handle coding, compiling, test environments and virtual machines, and you'll also need at least 16GB of memory, with 32GB preferable.
Elsewhere, the best laptops for coding should have a fast SSD to ensure that files and apps load quickly. And, if you regularly work on the road, you'll need good battery life too.
There are more crucial considerations. If you're a programmer, then you'll probably spend hours looking at this laptop, so it's important to have a high-quality display – it'll render your code crisply and help avoid eye strain. And you're going to be doing loads of typing on your new laptop, so a crisp, comfortable keyboard is essential.
Those are certainly the critical areas if you're on the hunt for the best laptop for programming, but they're not the only things you should consider. You'll need a thin, light and sturdy device if you work out of the office, and check that it's got enough ports for all of your peripherals. Happily, there are plenty of laptops that tick these boxes at all kinds of budgets, and we've rounded the best of them below.
And before we get started, you may have noticed we're using the terms pretty interchangeably here as both coders and programmers need the same things out of a laptop, but there are some key differences when it comes to coding vs programming, so check out our explainer article too.
---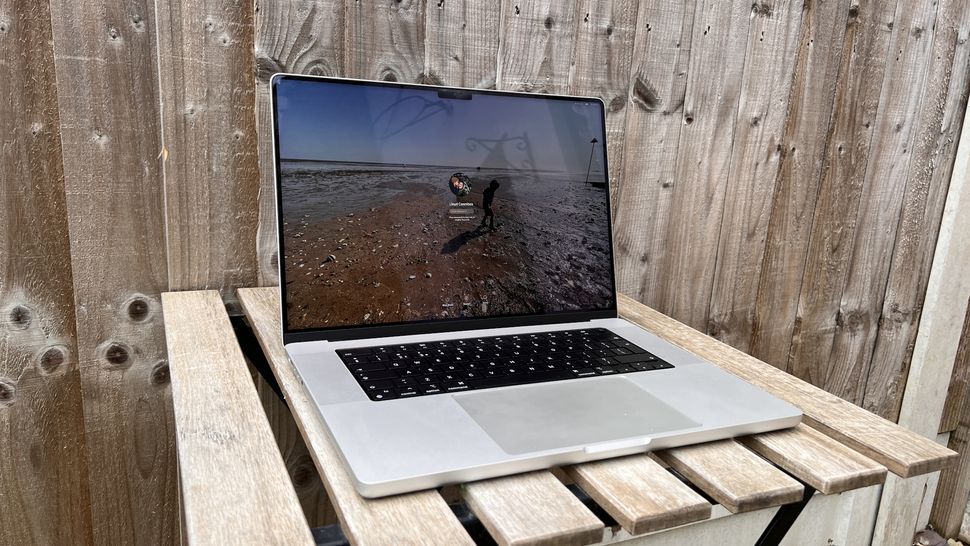 Professionals have long favored Apple's machines, and that remains true with the MacBook Pro 16 – it ticks every box required for high-end programming.
Apple's 10-core M1 Pro processor is a powerhouse. Combine that with the 32GB of memory and the 16-core graphics chip and you've got a machine that will handle any programming situation, from complex coding and compiling to running virtual machines. The battery easily lasts a full day, too.
The Liquid Retina XDR is sensational. Its 3456 x 2234 native resolution and 1000-nit brightness level means everything looks gorgeous, and you've got the width and on-screen space to spread work around.
The keyboard is crisp and comfortable, so it's well-suited for all-day typing, and this machine has an SD card slot, three
…
Read More...
Read More