Audubon Nebraska announced a $34 million fundraising campaign to revamp its nature centers and invest in programming and conservation efforts.
The organization, which protects birds and their environments, announced the campaign this week. However, officials already have raised $31 million toward the campaign, dubbed Elevate Nebraska, since July 2020.
A portion of the money will go toward renovation and expansion of two nature centers — Rowe Sanctuary in Gibbon, Nebraska, and Spring Creek Prairie in Denton, Nebraska.
Spring Creek Prairie will see upgrades to bridges and trails as well as new signage and exhibits, and upgraded lighting both indoors and in parking lots.
Rowe Sanctuary will see multiple new additions, including a space to improve river and bird viewing, a conference room and multipurpose space, and an industrial-grade kitchen designed for catering.
The space's great hall would be renovated to create a larger, more open space and office space would be reconfigured.
The sanctuary also would see installation of interpretive and interactive exhibits, an accessible entry, a new overlook deck and boardwalk segments along the Platte River, landscaping with native plants, and more efficient and wildlife-friendly lighting.
Other funds raised through the campaign will go toward conservation programs, native habitat restoration, education programs, as well as partnerships with private landowners across the state. It also would expand the Platte River Initiative, which aims to "put in place a long-term, whole ecosystem approach to natural resource conservation" on the Platte River, according to the Audubon Nebraska website.
"We know that what is good for birds is good for people," said Kristal Stoner, Audubon Nebraska executive director, in a press release. "When birds thrive, so do people. Which is why we work to conserve our waterways and our native prairies, and share our knowledge to inspire people to join us. Everything is connected, and people need these spaces, too."
Our best Omaha staff photos & videos of February 2023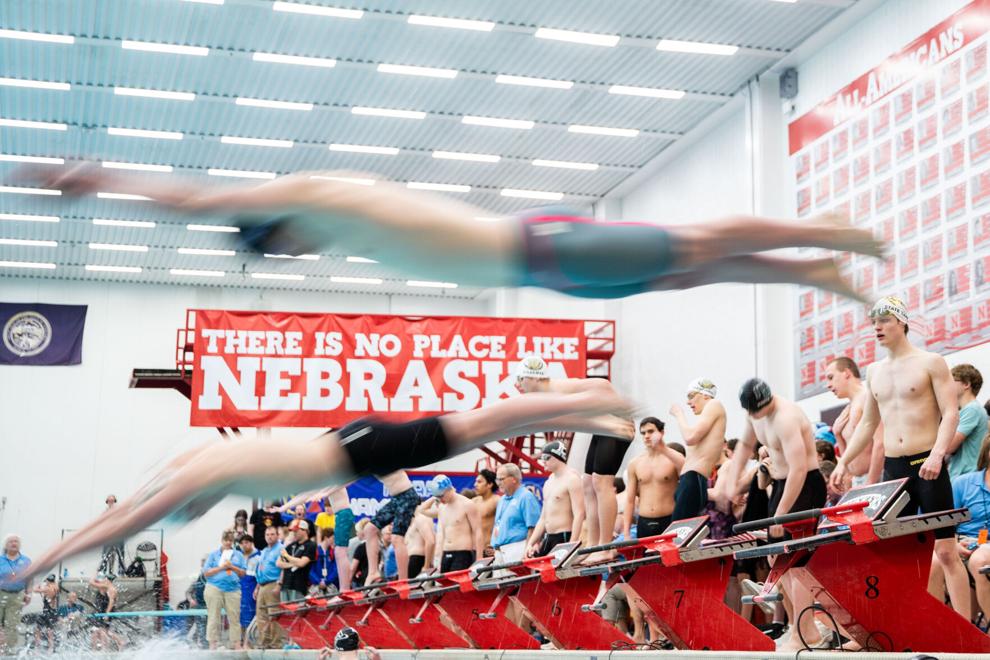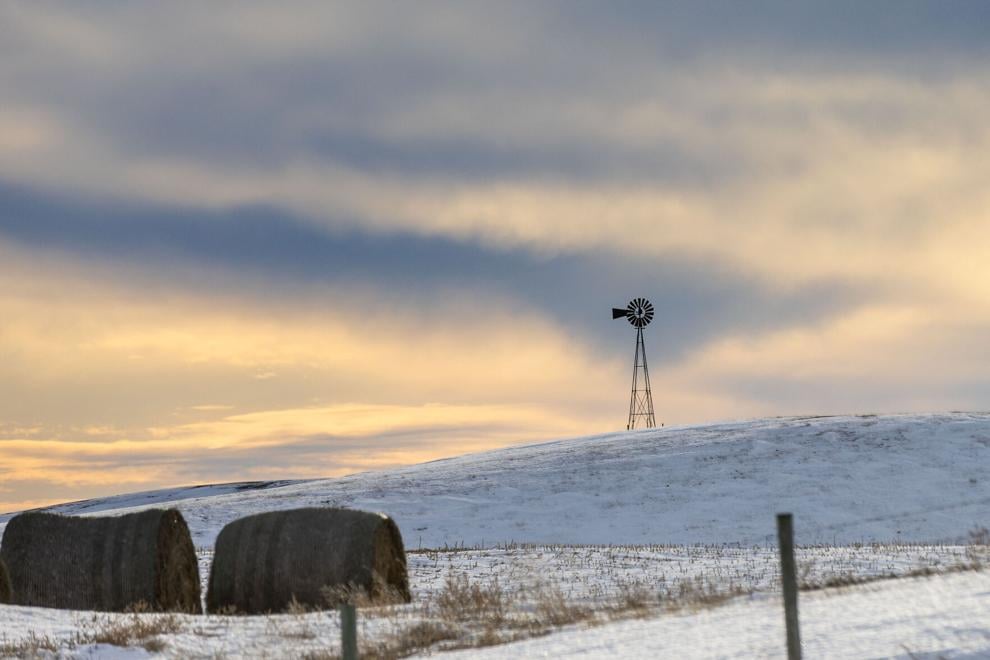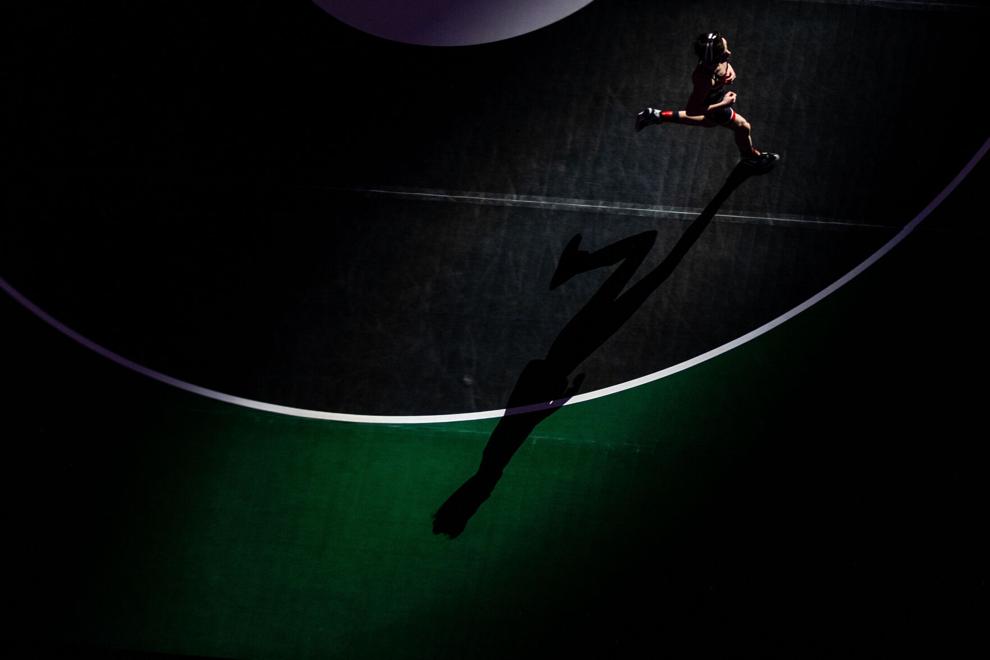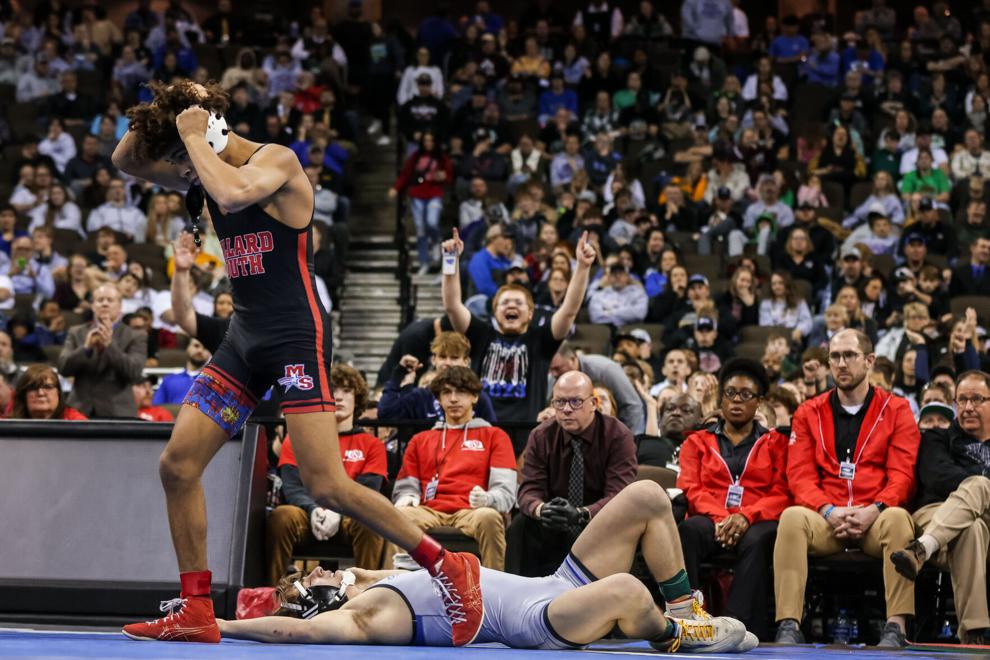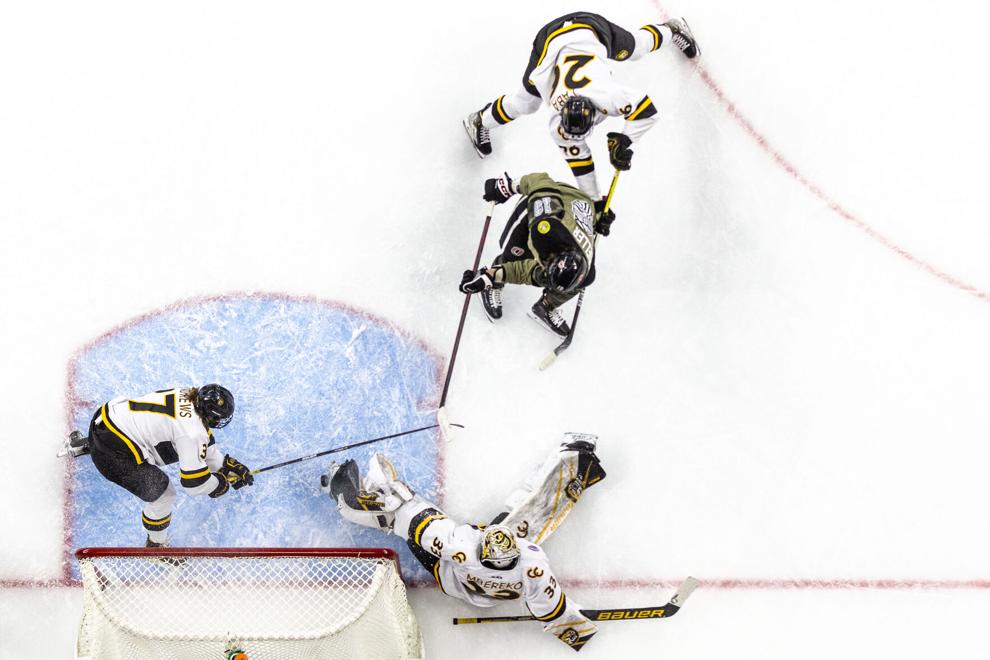 …
Read More...
Read More