Training in the best computer science schools makes it possible to create anything from motion-sensing video games to a robot medical assistant. ✨
Inventing such highly valued and well-loved tech — along with the promise of a huge paycheck — is why the demand for computer science graduates is projected to increase by 15 percent from 2021 to 2031. 
If you're curious to know which computer science program can put you on the right track toward your dream tech job, check out the best computer science colleges in the US! 
1. Massachusetts Institute of Technology 
Did you know that spreadsheets and blockchain were birthed with the help of the Massachusetts Institute of Technology (MIT)? ????
The Massachusetts-based college is a bustling research hub for students aspiring to start innovative work in computer science. 
A major like Course 6-14 is a training ground where students can enjoy computer science with the added flair of data science and economics. 
The Undergraduate Research Opportunities Program is also one of MIT's offerings that allow students to directly collaborate with faculty on projects like operating solar cell simulators using AI. ☀️
???? Location: Cambridge, MA
???? Cost of Attendance: $79,850 per year
???? Acceptance Rate: 7 percent
2. Stanford University 
Located in the heart of Silicon Valley lies Stanford University, the top computer science college choice for students who want to blend tech and business. ????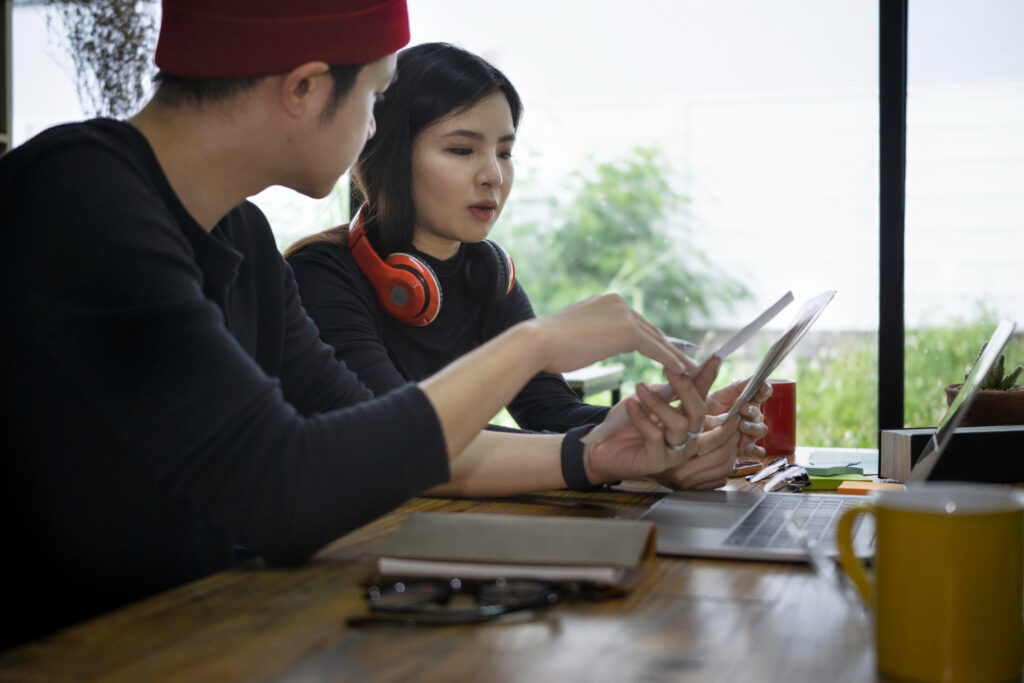 The practical application of computer science concepts sits at the core of Stanford's program, with classes like App Development and Startup Engineering to set you up for internships (or permanent positions ????) at partner companies. 
READ MORE: College Student Internships: The Complete 101 Guide
The Stanford signature CURIS program also opens paid undergraduate research opportunities that match you to a mentor and a project of your interest you can do during the summer. ????
3.  University of Illinois at Urbana-Champaign 
Whether you're interested in statistics, animal science, or advertising, UIUC's computer science program gives you free rein to explore various interests. 
With 20 undergraduate CS degrees available, there's sure to be one for your particular interest. Since data science is fast becoming a profitable career for many CS majors, UIUC takes it up a notch by blending it with other majors. ????
Existing partnerships with big guns like Google and Microsoft led to a collaboration named Speech Accessibility Project which works on inclusive voice recognition tech.
Interested in similar projects? There are loads of different research opportunities that are likely to match your interest and schedule. ????
4. Carnegie Mellon University 
Carnegie Mellon (CMU) isn't a stranger to a quality computer science program that keeps up-to-date with the latest tech.
CMU is a computer science pioneer after being one of the first to offer Artificial Intelligence and Human-Computer Interaction as undergraduate degrees in the US.
…
Read More...
Read More